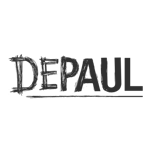 In our latest work for Depaul UK, homeless young people audition for viewers' houses during Big Brother ad breaks.
Over 129,000 young people are homeless, and we know it's only getting worse. Depaul's Nightstop service can help prevent this. Our goal was to make as much noise about the service as possible! 
We launched our 'House Auditions', two films that act as the catalysts to spark the conversation. The spots show those affected, these young people, look exactly like all of us – our friends, kids, nieces, nephews etc. – and they need a safe place to call home. 
Running exclusively around Big Brother on ITVX we seamlessly tapped into the audition tapes, synonymous with the show itself. We hijacked the concept, with the twist being the 'auditionees' aren't auditioning for Big Brother, rather a spot in the viewer's home.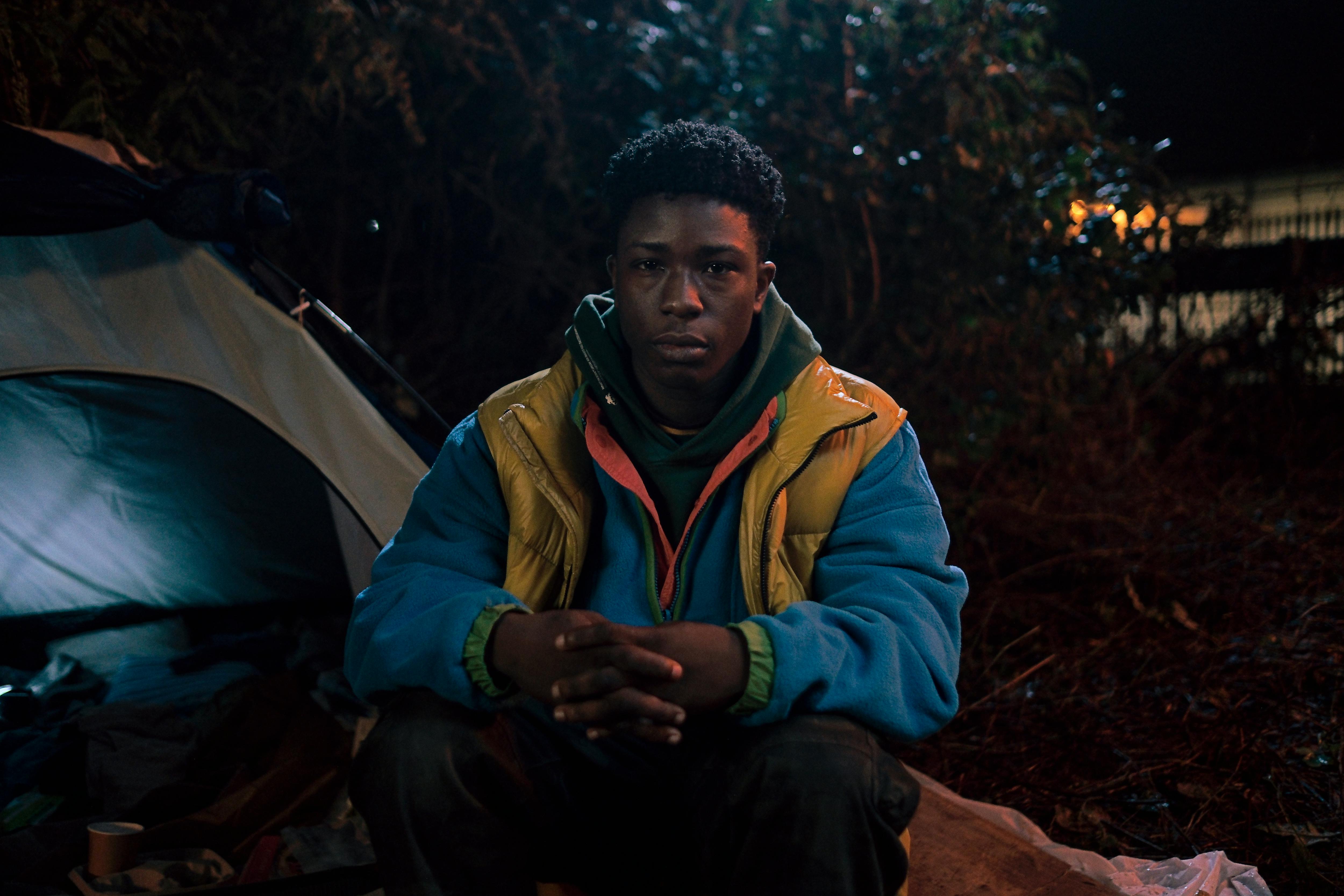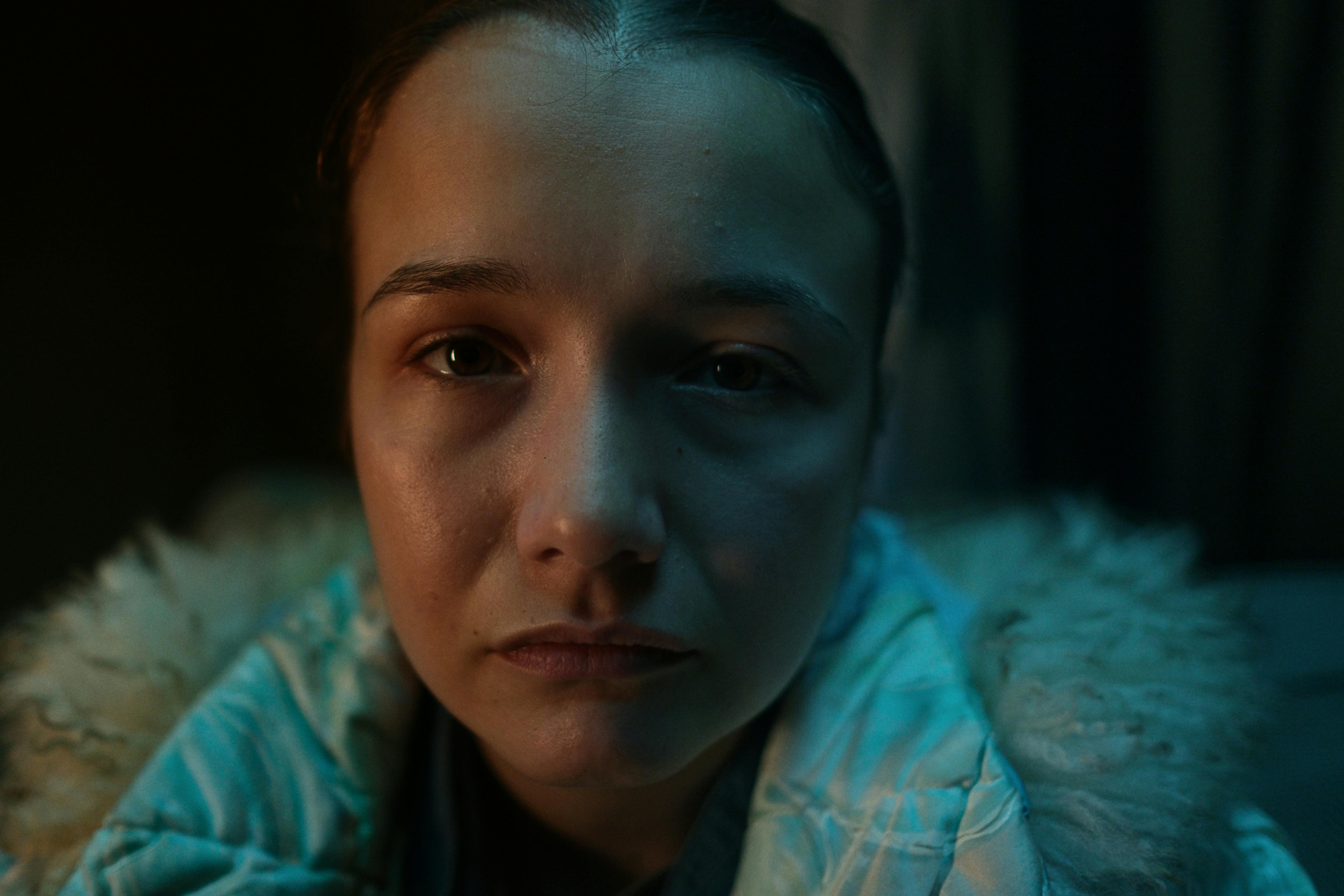 Interested in working together?